Home

Photo

What's new

Links Page

The Rooms

The Flamingo Hotel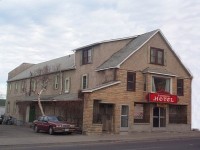 Owned and operated by Peter And Helena Kasperait since 1989, There are four floors in the hotel.
Over the years Peter and Helena have made major improvements to the hotel. all windows have been changed, wiring and plumbing been updated, washrooms have been redone, carpets have been changed and hotel has been painted several times.
Hotel Layout...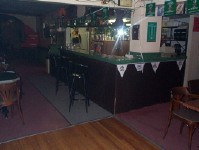 The main floor is a friendly neighbourhood bar. Where you can go for a quiet drink, have a nice conversation or play a good game of darts, pool or crib.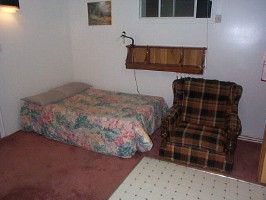 The two top floors consist of 21 renting rooms.
The Basement has three housekeeping units rented monthly.
Peter and Helena have been very conscientious about the room business. They are careful who they rent too and the rooms a kept good order.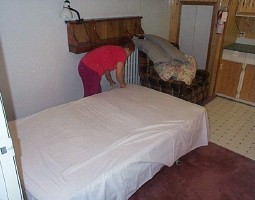 The housekeeping staff prides itself on keeping the rooms, washrooms, and hallways clean. Also law and order is kept so that guest are able to sleep and quiet is maintained.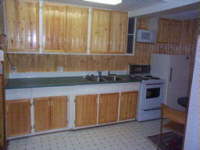 The housing unit.